Pande Iron Trading Company
Pande Iron Trading Company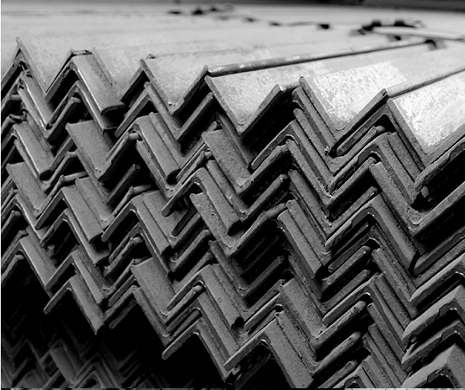 Pande Iron Trading Company is the fastest growing steel trading firm in Marathwada region. It has shown a positive growth of all most 20 times since 2005. We are authorized dealer for TATA Steel, SAIL Steel and authorized sales promoter of Rajuri Steel.
We deal in all types of angels, channels, beams, MS plates, chequered plates, Round and Square bars, MS round and Square pips. We are successfully supplying material on direct vendor code with many corporate houses like Videocon Group, Bajaj Auto Ltd., Garware Industries Ltd., Verroc Group, Endurance Group, South Asia Tyres, Orchid Chemical & Pharmaceutical Ltd., Glenmark Pharma Ltd. and many in our list.
We have setup ofyard outside Octroi Limit at Beed By pass Road, Satara Parisar, Aurangabad, centrally located for all MIDC areas like Chikalthana, Waluj, Shendra, Chitegaon, Paithan Road of Aurangabad District.